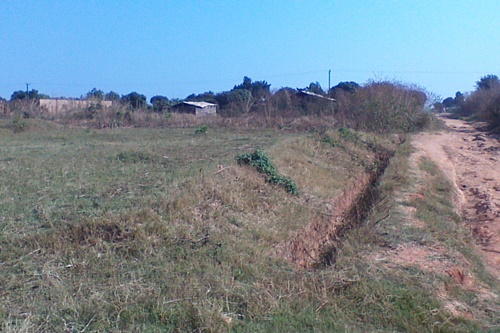 Trust School Site Secured
Shortly afterwards, the Trustees received the deeds to an L-shaped piece of land with an area of 6888 sq.m and a frontage to a mud track of 95m. Trust School have been granted a lease for 99 years.
MAC and Trust School now have the confidence to push ahead with the development of a Clean Water Project, gaining the recognition of the School for government funding, and fundraising for new school premises.